Building the ultimate Digital Nomad ecosystem in your mobile!
NomadBuddy is the ultimate digital nomad community and lifestyle hub that connects like-minded individuals from around the world.
Our platform provides online networking, knowledge sharing, and remote work opportunities, enabling you to explore the world while earning a living.
Join our community, attend exciting nomad events, connect with others through personal chats, and become a global citizen. As a member of NomadBuddy, you'll have access to legal and insurance support from our trusted partner organizations, ensuring that you can live your digital nomad lifestyle safely and securely.
Start your journey as a digital nomad with NomadBuddy today!
The World is Our Home!
Far far away, beyond the word travel, its working from Anywhere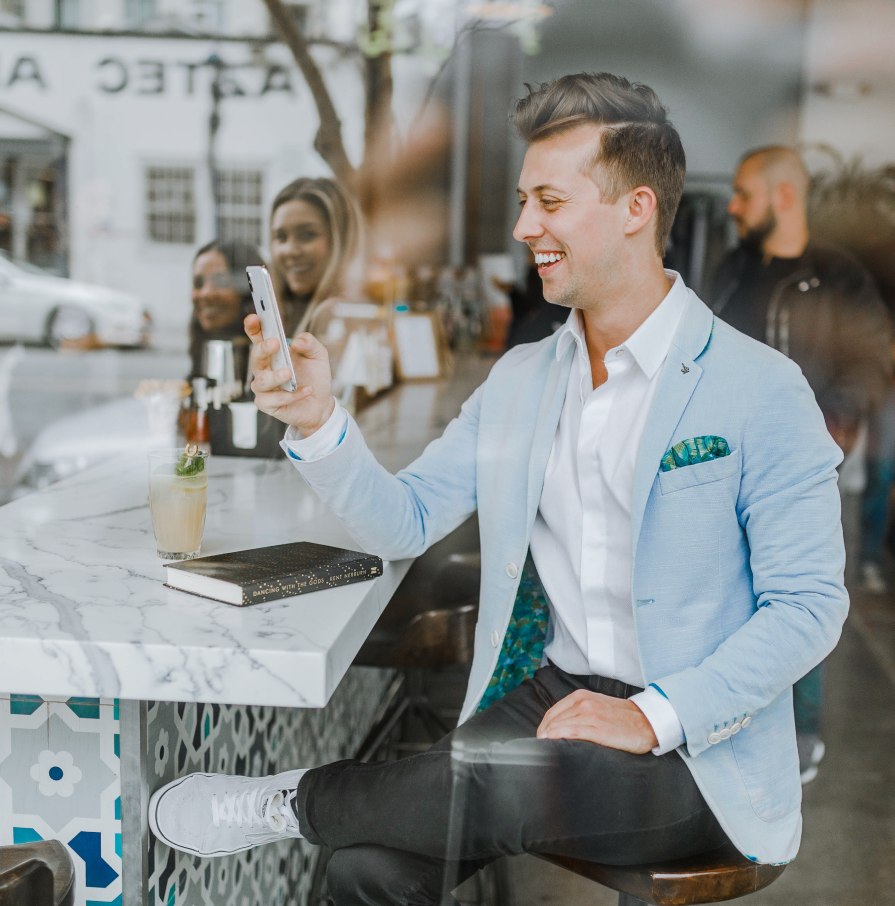 and get to know about the Digital Nomad Lifestyle and its breathtaking experience that has to offer you!
We will support you in all possible ways in your Digital Nomad Journey.

Shoot us your questions!

Our Vision
To become the prominent ecosystem for digital nomads

Our Mission
To create an inspirational and engaging community by connecting digital nomads worldwide
Join our community of digital nomads by Pre-registering right away and being among the first to download the app!