 We strive to help digital nomads map their journey from pre-planning to the end, motivating the nomadic lifestyle. We do this by providing them access to unique community features that connect nomads around us.
"Demystifying Visa Laws for Digital Nomads and Remote Workers"
Join us for an enlightening LinkedIn Live event with YVLC.Legal that's going to be your pillar to taking safe steps on visa legalities. 
07th June, 2023 | 7:30PM Onwards (IST)
Don't miss out on this opportunity to learn, connect, and be inspired. 
Keep yourself updated with us!
NomadBuddy is the ultimate digital nomad community and lifestyle hub that connects like-minded individuals from around the world.
Our platform provides online networking, knowledge sharing, and remote work opportunities, enabling you to explore the world while earning a living.
Join our community and attend exciting nomad events, connect with others through personal chats, and become a global citizen. As a member of NomadBuddy, you'll have access to legal and insurance support from our trusted partner organizations, ensuring that you can live your digital nomad lifestyle safely and securely.
Start your journey as a digital nomad with NomadBuddy today!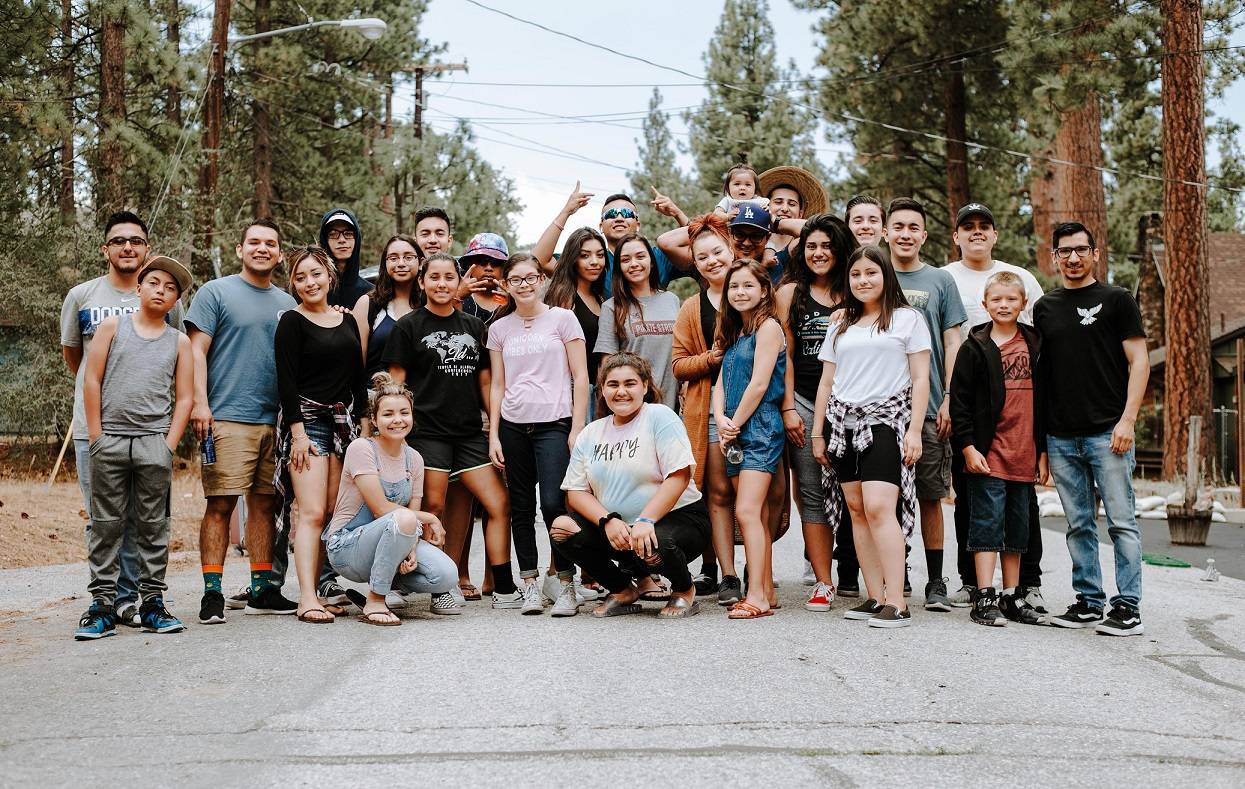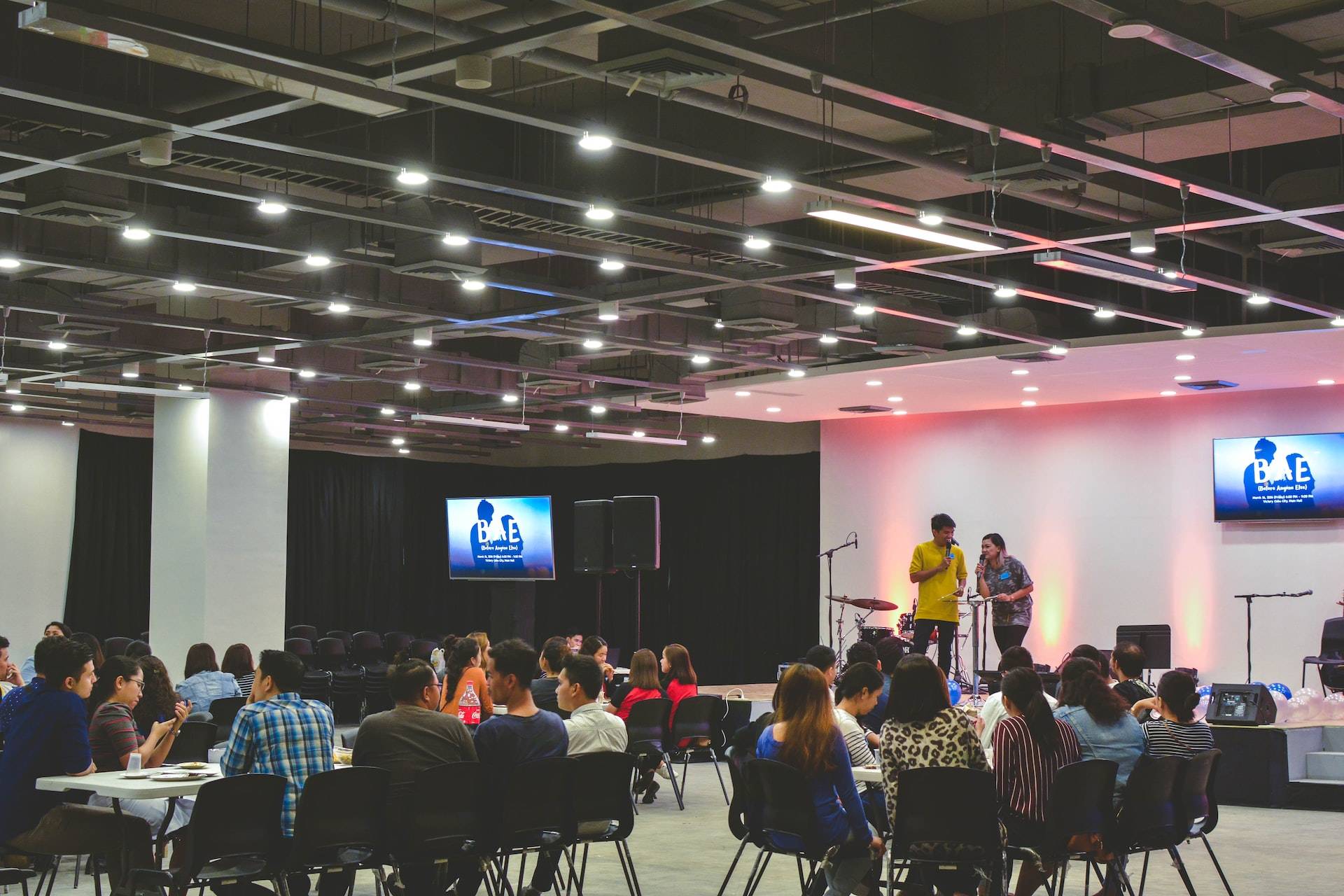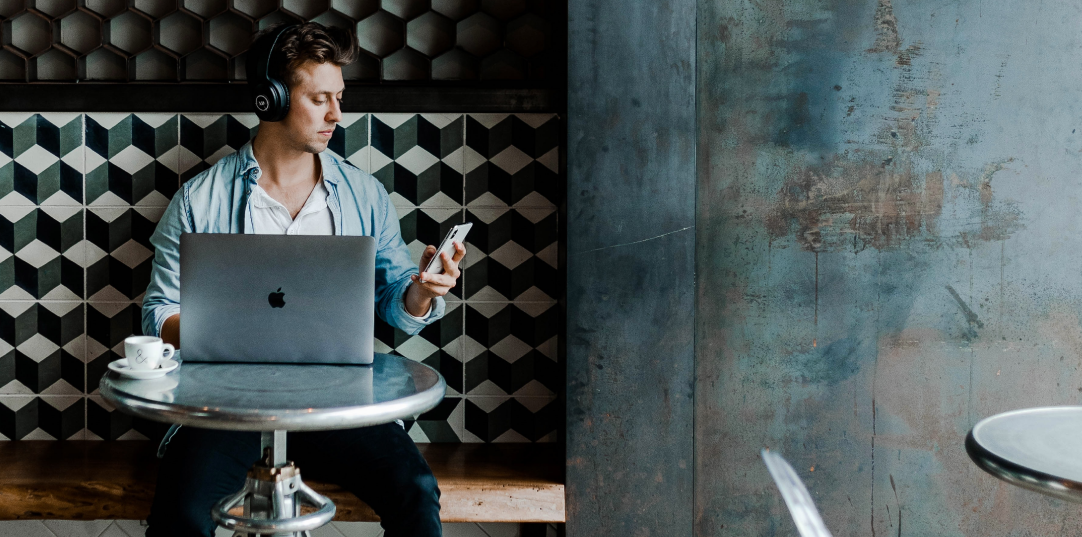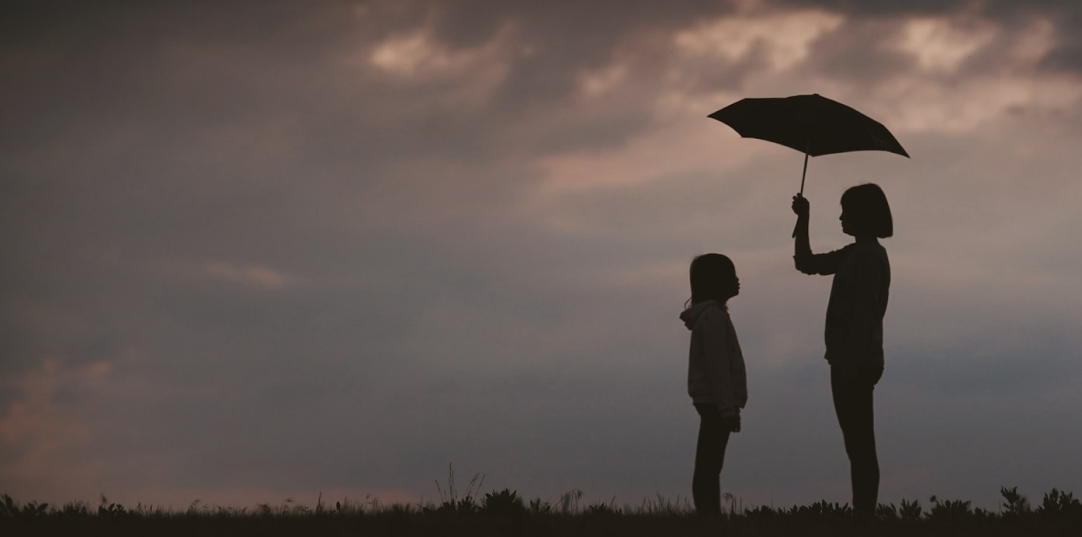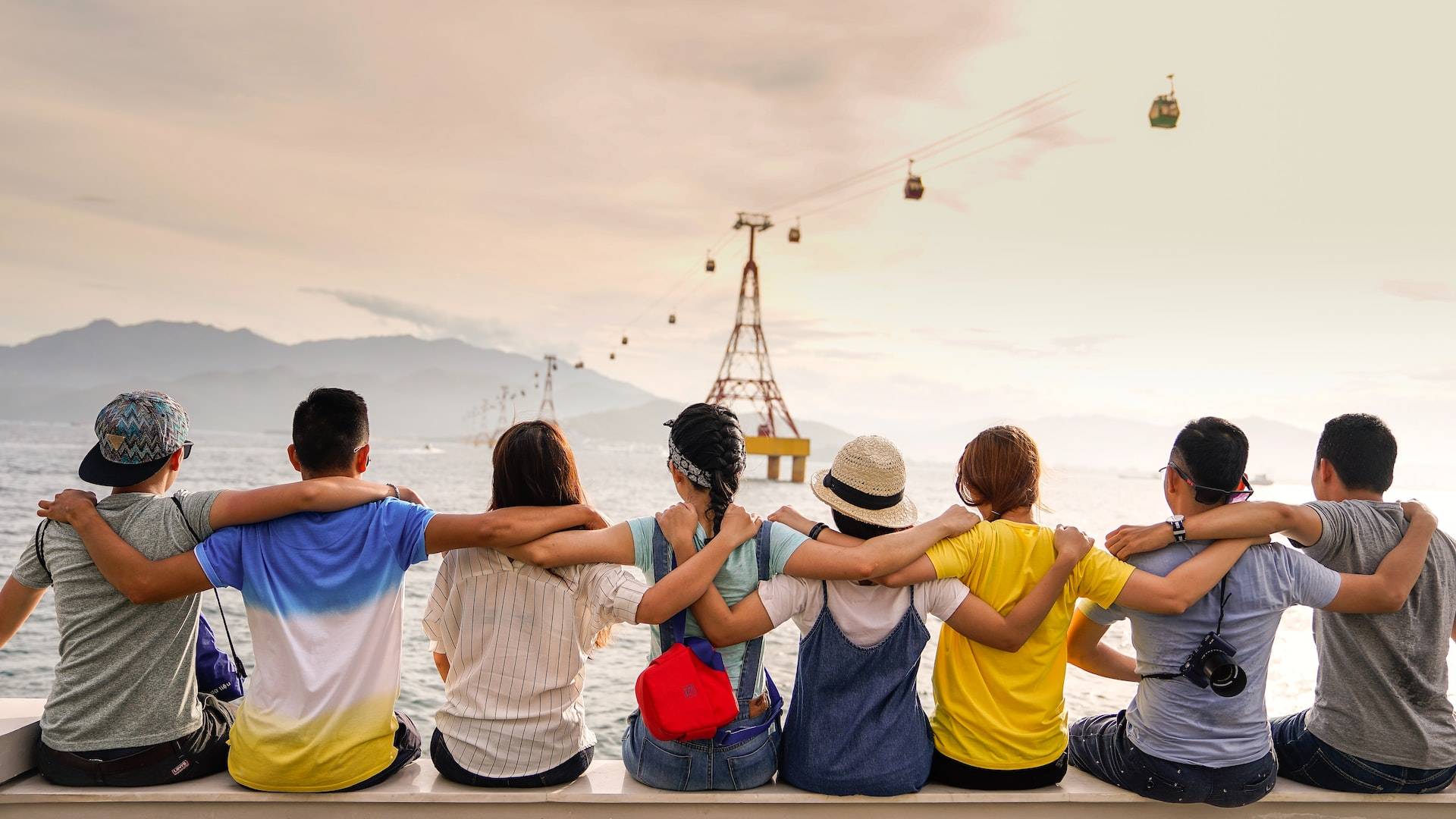 Slide 1
Join a vibrant and dynamic community of remote workers and digital nomads from diverse backgrounds, share experiences, understand different cultures, gain insights, and build meaningful global relationships that can last a lifetime
Slide 2
Be a part of NomadBuddy's virtual and in-person events tailored for digital nomads and immerse yourself in the lifestyle of location-independent work and travel.
Slide 3
Bringing the Nomadic world into your mobile
Introducing NomadBuddy mobile application catering to digital nomads, offering remote work opportunities, travel tips, a collaboration platform, and community support features. Gain inspiration and achieve a work-life balance on the road with this app
Slide 3
Ecosystem Partners' to support
Fulfil your essential needs as a digital nomad with our partner ecosystem, offering insurance, legal support, and much more other services. Join our community for support on your location-independent journey.
Slide 3
Embark on incredible journeys with our curated travel plans designed exclusively for Digital Nomads.
Explore new horizons while working remotely.
Why should you become a Digital Nomad?
Live life to the fullest!
Becoming a DN requires a certain level of discipline and adaptability, but for those who are willing to take the leap, it will be a highly rewarding experience.
Get Partnered with NomadBuddy
NomadBuddy is now open to partnering and collaborating with organizations and service providers that cater to digital nomads and remote workers worldwide. Join NomadBuddy to become a part of a supportive community of individuals who share your passion for travel, remote work, and life.
Click the link below to get in touch!
NomadBuddy Mobile Application
We're excited to let you know that NomadBuddy's mobile app, which was created to assist digital nomads in making secure travel arrangements, will soon be available!
Our app will link users with like-minded people through its unique community, offer resources for locating workspaces and stay places and provide details on nearby events and activities. NomadBuddy guarantees that your nomad journey is enjoyable and secure, thanks to the additional assistance of our legal and insurance partners.
Don't pass up this chance to transform how you organize your upcoming adventure, build a network and be a fearless, proud global citizen. 
Join our community of digital nomads by Pre-registering right away and being among the first to download the app!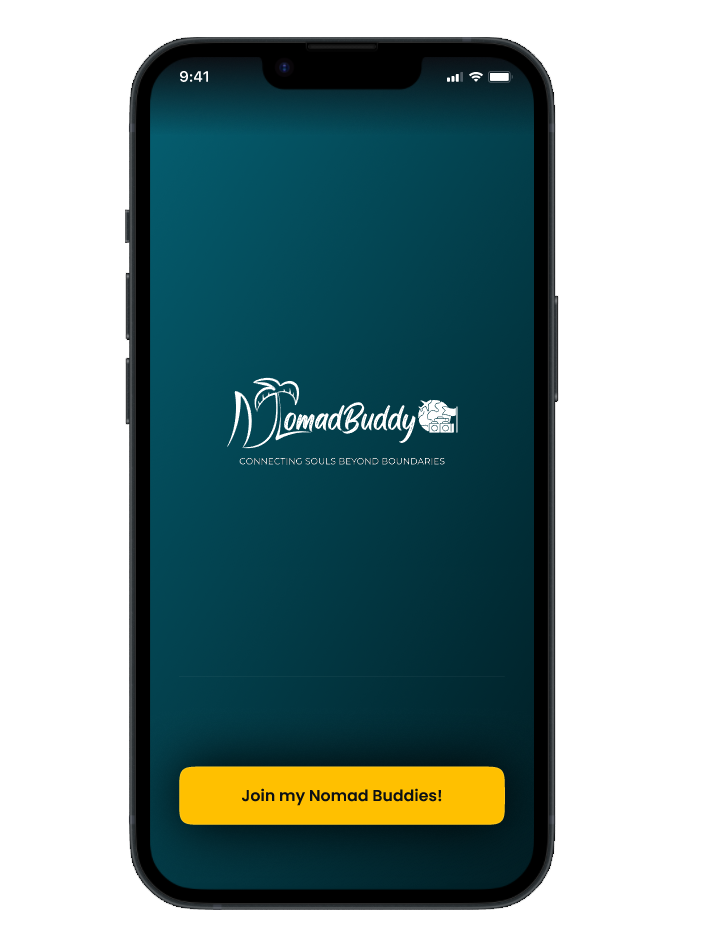 " The world is a book and those who do not travel read only one page. "
Join our community of digital nomads by Pre-registering right away and being among the first to download the app!