As a part of Global Entrepreneurship Week 2023, Nomad Buddy was thrilled to host an insightful panel discussion with 3 esteemed panelists: 
Mr. Sachindra Samararatne, Associate Chief Digital Economy Officer of ICTA, Sri Lanka; 
Ms. Celena Liu, a Digital Nomad for more than 3 years and a Remote Product Designer and 
Mr. Ismael Abedin Ingelmo, co-founder of ColiveMe, and owner of DXMID Design.
In the ever-evolving landscape of digital nomadism, Celena, Sachindra, and Ismael's insights during the panel discussion, The Role of Sri Lanka in the Global Digital Nomad Landscape, shed light on Sri Lanka's emergence as a digital haven, marked by technological advancements, entrepreneurial spirit, and a vision for a thriving digital ecosystem.
Stepping into the Digital Nomad Lifestyle
With high spirits and positivity, the panel discussion began when Celena, drawing inspiration from the transformative books "Rich Dad Poor Dad" and "The 4-Hour Work Week," shared valuable insights regarding her journey as a digital nomad where she was able to pursue her freedom financially and remotely.
As a digital nomad, Celena always strives to choose her destination that doesn't "break her bank" but allows her to enjoy the civic sceneries and mingle with the locals. However, choosing the "Ideal Destination" isn't limited to the cost. 
It includes accommodation where she can get both comfort and functionality; seamless internet connectivity and well-developed infrastructure. She focused on co-working spaces and co-living spaces and community-building opportunities for networking, knowledge transfer, and human connection. Moreover, she emphasized a safe environment with a low crime rate, reliable medical services, and a welcoming attitude toward women travellers.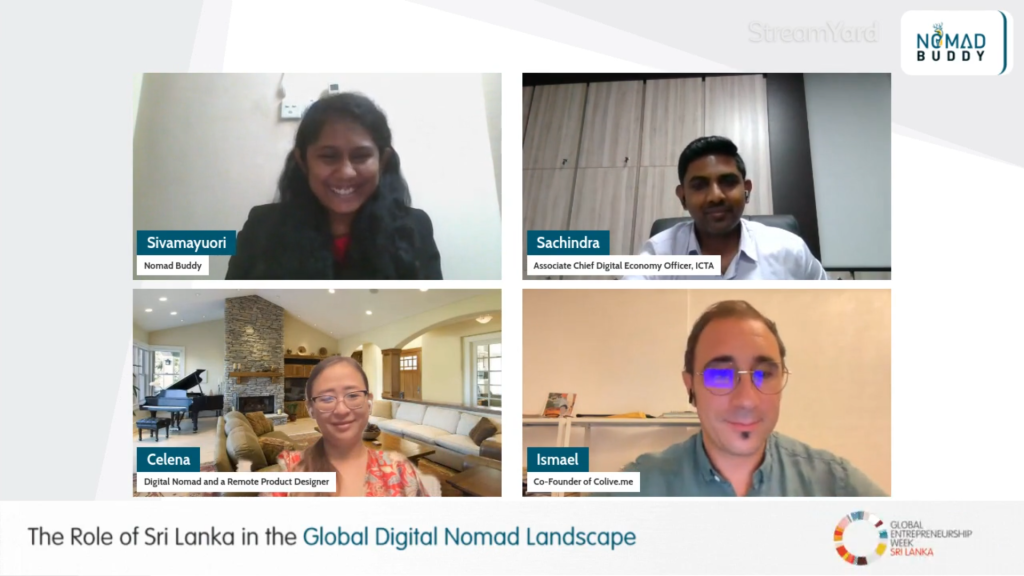 Sri Lanka: A Digital Nomad Haven
Prioritizing a delicate balance between productivity and community building, Ismael's expertise lies in the intersection of design, co-living spaces, and hotels. His vision involves seamlessly blending these elements, recognizing the evolving needs of digital nomads seeking a workspace and a holistic living and working environment in Sri Lanka.
Colive.Me, initiated in Bali and later expanded into Sri Lanka, focuses on highlighting the appeal of the locations while creating a hub for networking and productivity. He mentioned how Sri Lanka is known for its simplicity and its rich culture that would, in fact, be a catalyst in attracting digital nomads to the nation.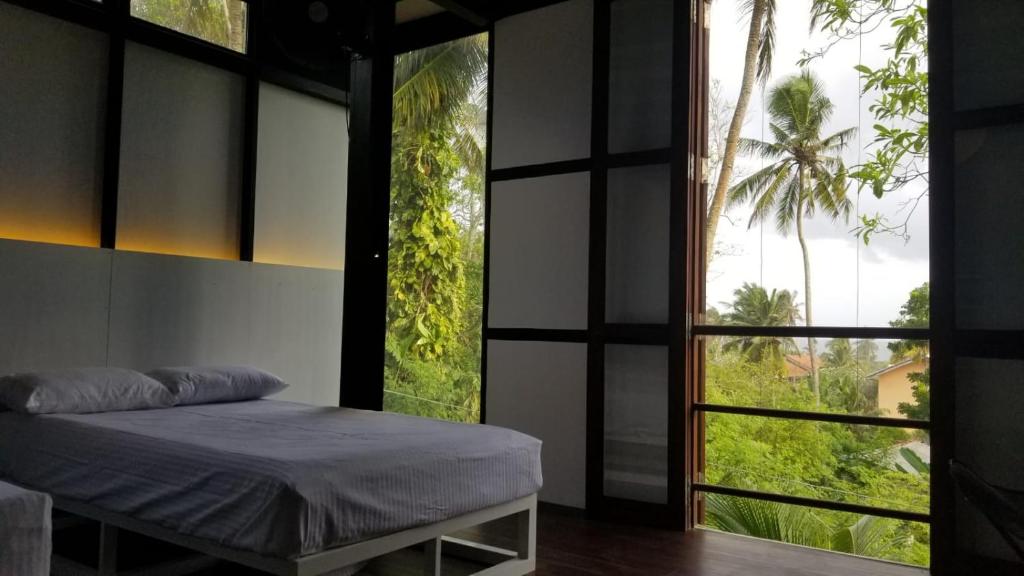 It was a proud moment for all of us as Sri Lanka proudly stands as the first South Asian country to embrace 3G and 4G technologies, showcasing a commitment to technological advancement. Even though we were a bit late in adopting the 5G technology, Sachindra highlights the forward-thinking approach and sets the stage for a digitally connected environment, laying the groundwork for remote work and digital entrepreneurship.
He described how Sri Lanka is not merely adopting technology but actively fostering innovation. With over 850 startups spread across the nation, the entrepreneurial landscape fostered by ICTA is vibrant and diverse, extending beyond the Western Province. This decentralized approach ensures opportunities and innovation flourish throughout the country while ensuring a robust infrastructure.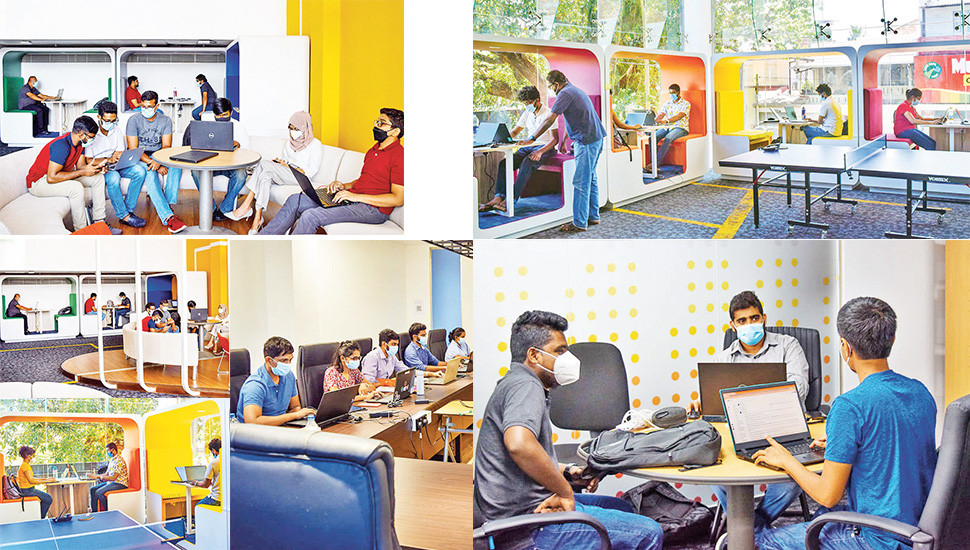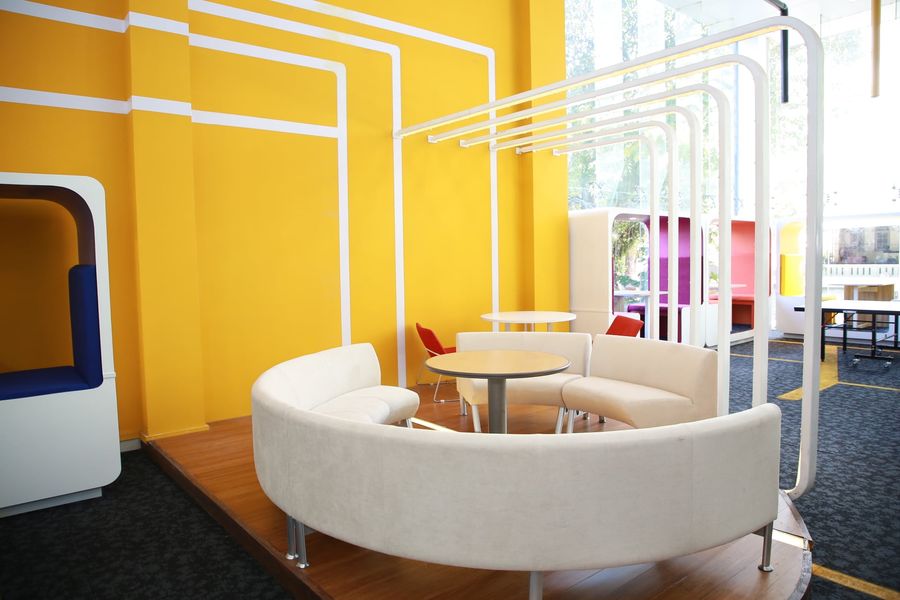 A well-established fibre backbone network is a critical component of Sri Lanka's infrastructure. This not only makes internet connectivity seamless but also ensures that digital nomads, entrepreneurs, and remote workers can easily tap into the online realm from any corner of the country.
Stepping Stones to the Future
Specifically focusing on Sri Lanka's development towards a digital nomad landscape, Sachindra and Ismael spotlighted various gaps and initiatives taken. Ismael pointed out that understanding the varied requirements of different types of nomads is central to building a digital nomad landscape in Sri Lanka.
Whether it's the need for meeting rooms, a robust internet connection, an explorative mindset, or a creative space with a vibrant community, recognizing and catering to these diverse needs is pivotal in shaping a conducive environment for digital nomads. While acknowledging the existing digital ecosystem outside the Western Province, he emphasizes the necessity for more initiatives and community-building efforts.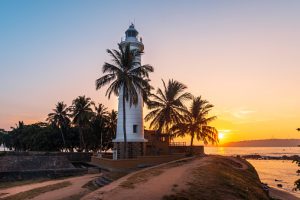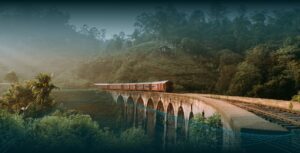 Working towards a 1000 startup ecosystem, Sachindra and his team are committed to a digital future in Sri Lanka by creating and strengthening ecosystems coupled with the implementation of telecommunications and digital safety measures. Such initiatives provide a conducive environment for digital nomads seeking stability and security.
Moreover, Sri Lanka is actively engaging with the digital nomad community through the establishment of a dedicated program that supports local communities and creates opportunities for digital nomads to immerse themselves in specific provinces.
When focusing on future initiatives and plans in progress, Sachindra emphasized the setting up of tech parks, signalling a commitment to becoming a hub for international businesses and the creation of thematic areas across the country to explore and add an extra layer of appeal.
The Potential of a Digital Nomad Visa
When asked about the potential benefits of a "Digital Nomad Visa", Celena mentioned how it could attract digital nomads from around the world, which can assist in creating a community in Sri Lanka. However, she highlighted the potential drawbacks of increased tourism and fiscal considerations surrounding a DN Visa.
Digital nomads and entrepreneurs are drawn to countries offering tax benefits, recognizing the potential impact on local communities and economies. Simultaneously, due to increased tourism, there can be rising costs and costs of living. To address this, Celena calls on governments to strike a balance by regulating the influx of digital nomads while incentivizing them to contribute to the local economy.
Investment in a Sustainable Approach
Adding on to this, Ismael highlights the significance of fostering connections and networking opportunities, a crucial factor that co-working and co-living spaces inherently provide. These communal environments facilitate collaboration, knowledge exchange, and the establishment of a supportive nomadic community. 
However, he did advocate for a measured and sustainable approach to growth. Recognizing the potential pitfalls of rapid development, he underscores the importance of slower, more sustainable growth that allows for integrating digital nomads into the local fabric without overwhelming the existing infrastructure. An excessive infrastructure, quoting Ismael, "watering the plant too much", which was indeed supported by all panelists, will pose dangers to the nation itself. Too much, too soon, can lead to information transfer without meaningful integration, causing demand spikes and price fluctuations.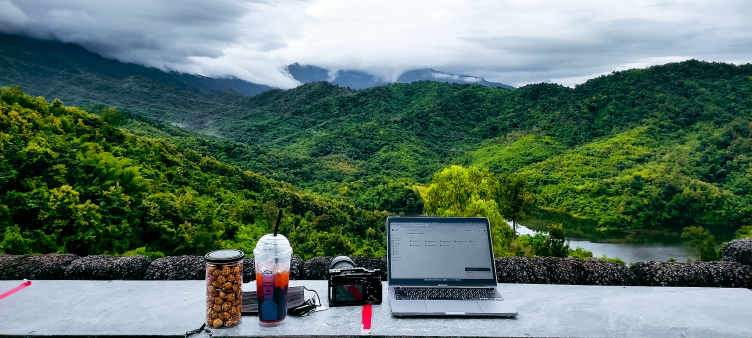 All in all, beyond the technological allure, Sri Lanka's natural landscape, pristine beaches, and opportunities to engage with the local population present an irresistible draw for digital nomads. However, the need for a delicate balance between sustained growth and cultivating a digital nomad landscape in Sri Lanka is crucial for its success.
By embracing diversity, nurturing community, and prioritizing measured growth, Sri Lanka has the potential to emerge as a beacon for digital nomads seeking a harmonious blend of work, community, and exploration.