When the opportunity came to NomadBuddy to host a virtual event partnered with ICTA, we did not hesitate to say a big fat YES! 
Global Entrepreneurship Week 2022 is the world's exclusive entrepreneurship initiative. It connects 180+ countries, 20,000+ partners, and 10 million+ people. This was not just a mere chance to showcase our solution. But also a huge opportunity to be a part of a global initiative in boosting entrepreneurship in Sri Lanka.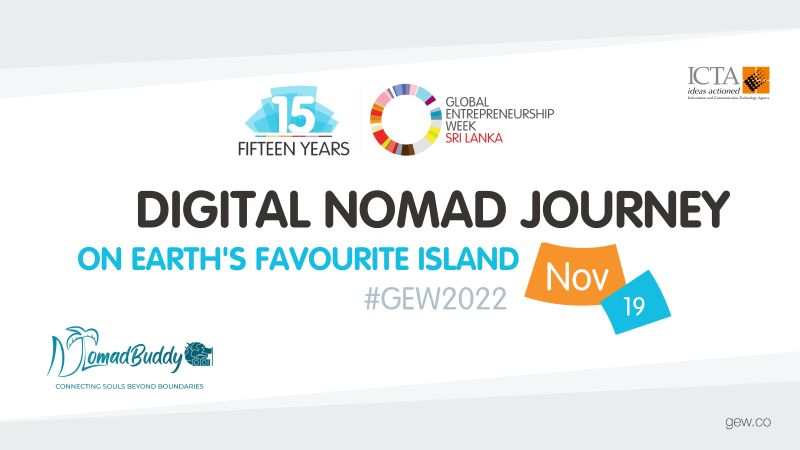 NomadBuddy (https://www.nomadbuddy.life/) is an Eco System portal for digital nomads to reduce pain points and develop a community in Sri Lanka. Digital nomads are the emerging biggest community all around the globe. They are more open to enjoying their life and being present at the moment while earning an income in jobs that they are passionate about.
But to deliver our solution to the right audience, we needed to make the individuals aware. They need to know all about digital nomads, their lifestyle, and the infrastructure Sri Lanka has to cater to them. As NomadBuddy has identified, Sri Lanka can become the next digital nomad hotspot preferred by everyone all around the world. So we leaped to this idea and decided on the topic of "Digital Nomad Journey on Earth's Favorite Island."
From the very first day of organizing the panel discussion to figuring out the technicalities, NomadBuddy did it all! Yes, this was a dream come true and we were ready to give our 100%.
We had 3 panelists who were not only digital nomads themselves but who were full of so much insight. Our panel included:
1. Glenn is the General Manager of Outpost (Co-Working and C-living network) Weligama. He is also the Head of Community – Nomads Giving Back and a typical backpacker. (https://www.linkedin.com/in/glennnote/)
2. Sasmini Bandara is a Startup Evangelist and a Digital Nomad in Asia. She focuses on creating rich content on travel, remote work, and digital tools to unlock productivity and a growth mindset. (https://www.linkedin.com/in/sasmini-bandara/)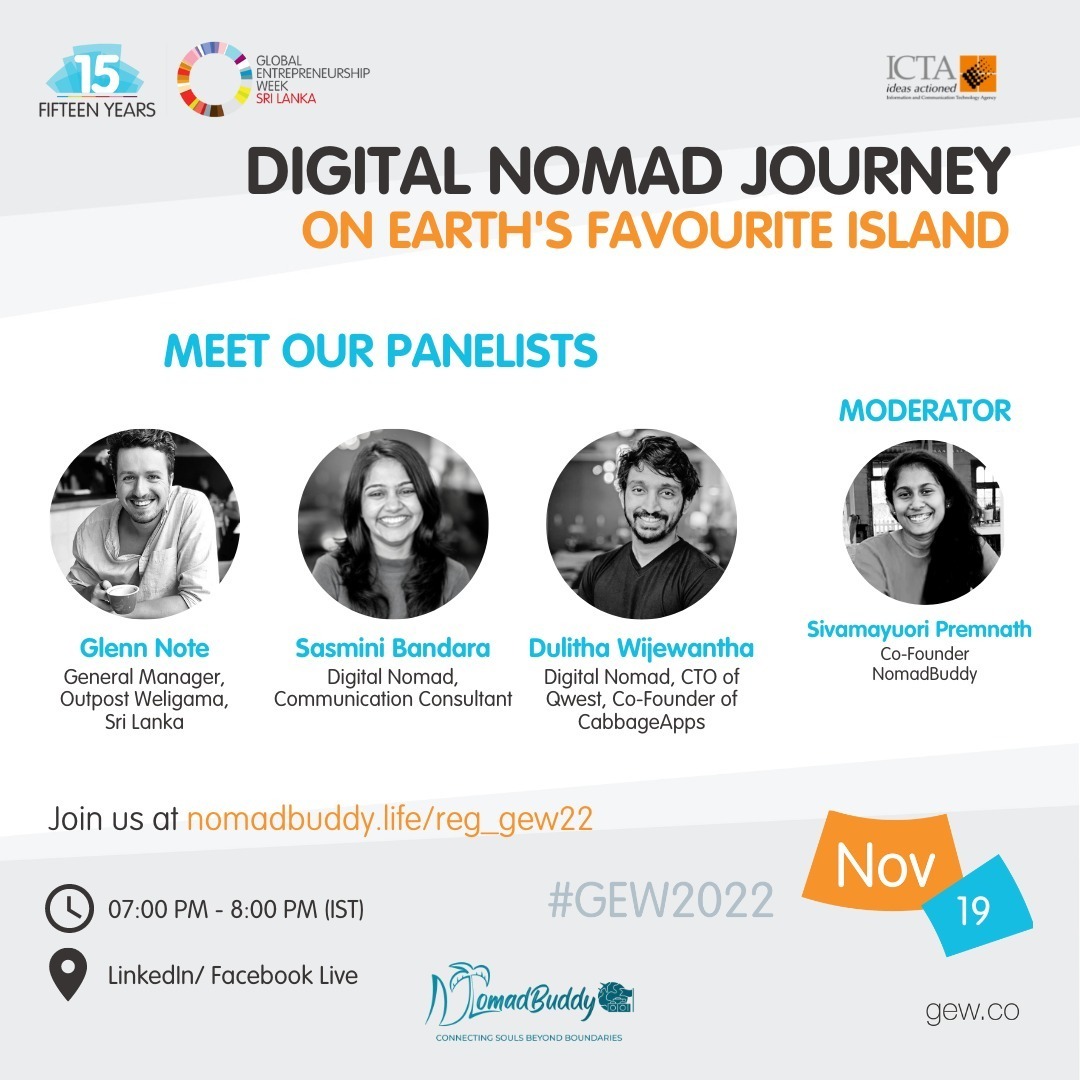 The panel discussion started with a basic question on 'Who are Digital Nomads?' This was clearly answered by Glenn with an on-the-point answer as to individuals who work remotely and also travel at the same time.
Even though this lifestyle is emerging as the new trend, you cannot necessarily change this overnight. Sasmini and Dulitha went onto explain as to how they planned everything before turning into a digital nomad. Even now they are still learning new things as a digital nomad.
But as a digital nomad, whether it be marketing or software engineering, the genres of work they can adopt are endless. With passion and commitment, you can learn new skills and venture into different fields as well.
But what about productivity? The procrastination? Yes, at the initial stage of becoming a digital nomad, it is difficult. Especially when you are in a new place or even a new country. But once you get the hang of it and use various tools like Notion, Missive, AkiFlow, and Slack you can still complete the tasks assigned for the day! Even as an entrepreneur or a CEO, you can adopt a flexible work schedule and collaborative tools to communicate with your team as TEAMWORK IS THE DREAM WORK!
After putting up the building blocks for the panel discussion, we went into substantial matters. How is Sri Lanka going to play a pivotal role in the lifestyle of Digital Nomads? Whether it be enjoying a lazy walk on the sand-filled beaches, a nature hike in the rhythm of the falling rain, or merely immersing in the richness of history and tradition in the heritage sites, Sri Lanka is one of the best hotspots for digital nomads! 
And how can we forget about the people, food, and multicultural background of Sri Lanka? Aligning with the various reviews from digital nomads themselves, Sri Lankan people are the friendliest and most generous ones you could find. With their diverse culture and the "head wobble", everyone merely falls in love with them.
The various food items with Sri Lankan spices and mouthwatering tastes have gotten digital nomads wanting more. With a diverse culture of Sinhalese, Tamils, Muslims, and Burgers, Sri Lanka provides an inclusive environment in which they can purely relax and enjoy.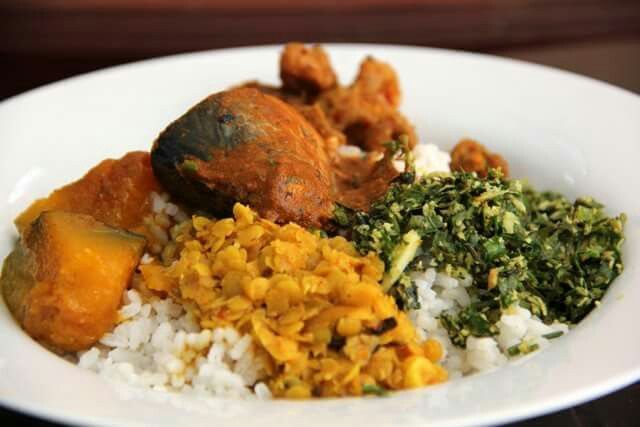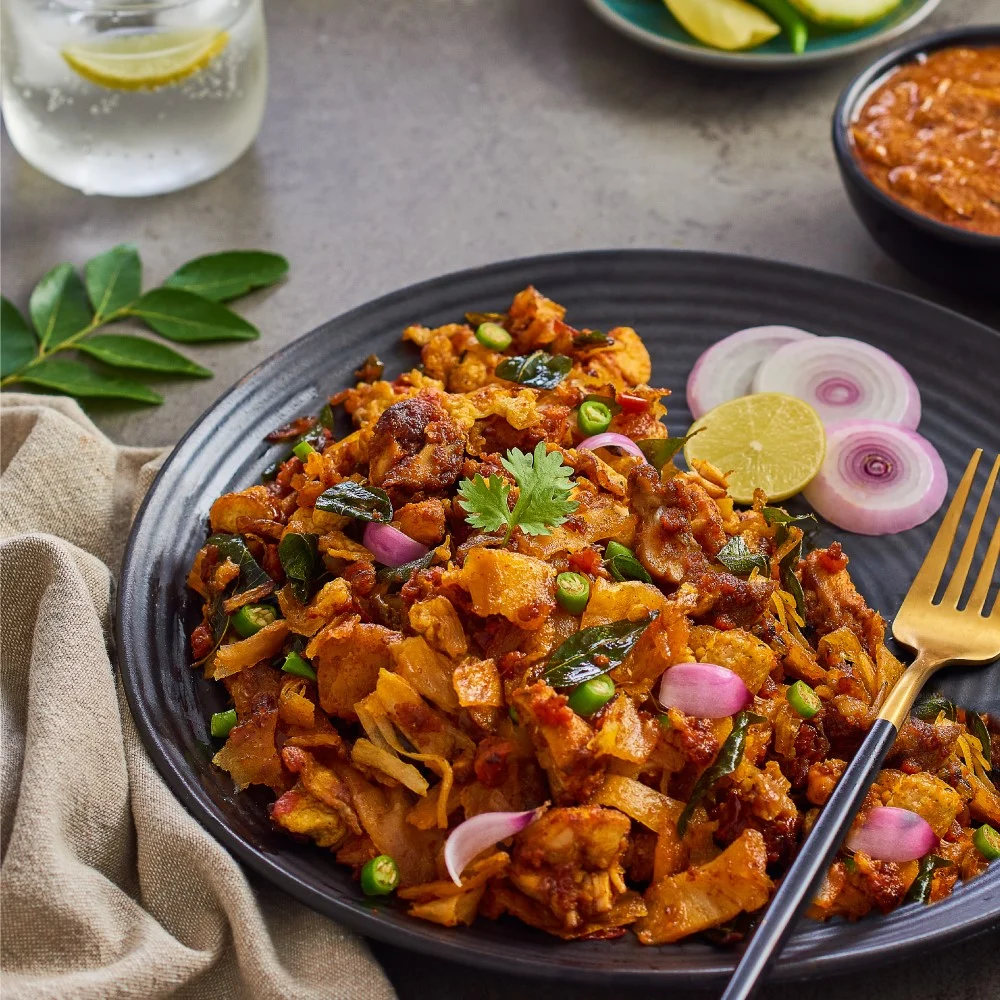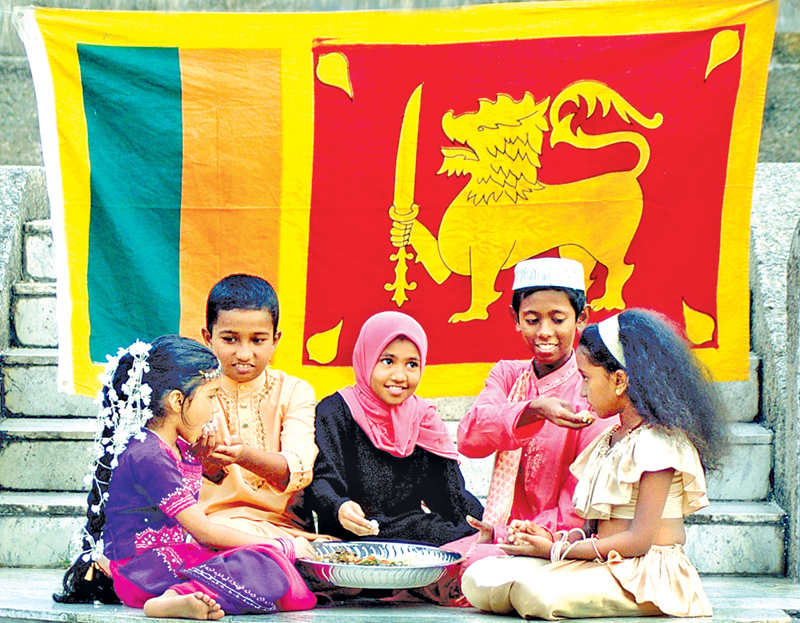 While we neared the end of the very insightful discussion, we all learned a thing or two. Yes, adapting to time zones is hard but the pros of this lifestyle keep getting bigger and better! The impact that it can have on the Sri Lankan ecosystem concerning investments, economic growth, and employment opportunities is endless. 
So who is ready to take the first step and venture into a whole different world?