Working in a cafeteria in Champs-Elysées, having a glass of La Crema on the banks of the Seine river under night moon. And flying to Costa Rica the next day to explore the colorful streets of San José before you set up your new remote space under a palm tree by the Gray Bay beach.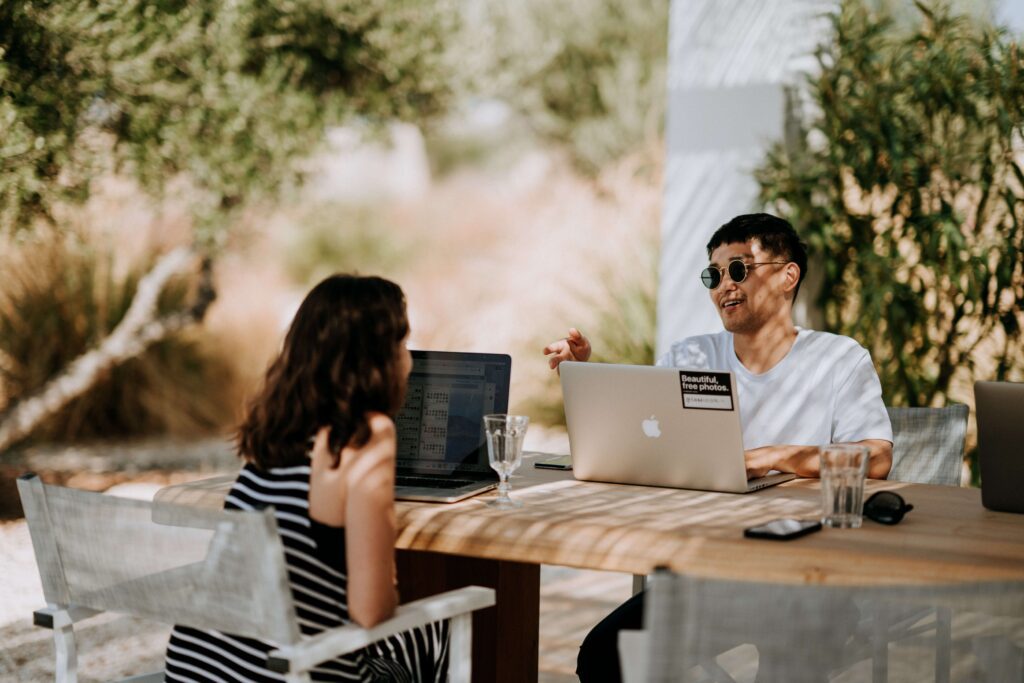 Sounds like a dream, right? Fortunately, all these are possible in a nomadic lifestyle.
A nomadic lifestyle entails working a job that is not location-based. In a nutshell, digital nomads are mobile workers who rely on technology to do their jobs.
More people than ever before decided to change their life after more than two years of limitations and pandemics. 90% of digital nomads reported being very satisfied at work, according to a 2020 MBO study. Additionally, the average number of American digital nomads has surged by 49% since the Covid-19 pandemic. (Refer the link for more info) https://s29814.pcdn.co/wp-content/uploads/2020/10/MBO-Digital-Nomad-Report-2020-Revised.pdf.
Therefore, one of the trends that will expand the fastest in 2022 will be the nomadic way of life and it's happening; according to several analysts, there will be 1 billion nomads by 2035.
A solid internet connection and a reliable laptop are really all you need to be a digital nomad. And with these two, you may go on a globe tour while ensuring a steady stream of cash for your excursions.
But is this way of life really as unicorns and rainbows? Well, as you all experienced, and yet to experience…..
Yes it is.
Before you jump on a flight, let's figure out the best out of it.
Inspiration is the first genuine perk of a nomadic lifestyle. Going on a long trip to discover inspiration and reassess your life goals is the most gratifying way to escape your regular existence.
Full-time travel is a dependable source of exciting encounters and priceless moments. The only limitation you'll encounter is your imagination—and your bank account, of course!  
Can you conduct business at a relaxing Paris coffee shop? Yes. From a penthouse in Buenos Aires? Yes. from a Tulum condo on the beach? Yes!

You have flexibility over your temporary home base, work schedule, and office set-up as a digital nomad. Where you have no boundaries. Location independence and flexible working arrangements seem to be the ideal working arrangement. They are, too.

You are free to make plans and alter them as much as you choose when you live a nomadic lifestyle. In the Ipse survey, It was found that 55% of respondents preferred remote employment because of its flexibility. Moreover, it allows us the freedom to strike a healthy work-life balance.
03. Exploring new cultures
There are a million places in the globe to explore, things to do, and cultures to encounter, both natural and man-made. The ability to gently tour the globe is one of the biggest pros of a nomadic lifestyle. Long stays allow visitors to thoroughly experience the local cultures, cuisines, and customs. Additionally, you will develop lasting relationships and friendships while learning more about the world and yourself.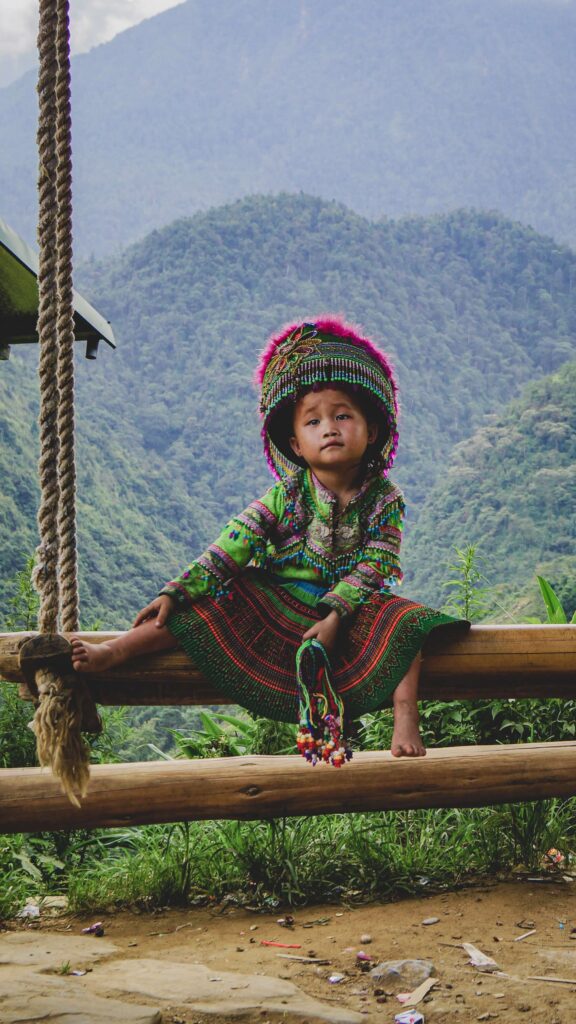 You may attempt – or perhaps get good at – local pastimes like hiking in the mountains of southern Argentina, surfing the enormous Australian waves, or taking coffee-tasting trips in Colombia. For nomads, there are always new experiences waiting for us. And now, we can find several visa schemes exclusively for digital nomads to taste the universal culture.
04. Rapidly growing community
You can take advantage of several possibilities that you couldn't have predicted in your hometown by living as a nomad on the road. Numerous nomad groups that operate remotely and seek out new experiences number in the millions. By participating in various nomad communities, you can get knowledge that will benefit both your personal and professional development. And for sure, you can try NomadBuddy in this.

Everyone has a different experience with the nomadic lifestyle. People from all around the world who share your doubts and expectations can be found and you can draw inspiration for your subsequent travels or learn from their experiences. You can also develop a nomad community that may turn for assistance or support over time.
Finally, who knows? You might even find your future business partner for starting a new remote venture! You never know!
05. Take control of your time
Say goodbye to your offices! No more spending your days in the same antiseptic, uninspired environment of your desk. Now, you'll design your schedule and working environment!
You have the opportunity to set up your own home office and manage your time when you lead a mobile lifestyle. Look back on the eight hours that you were required to spend sitting in your rolling chair, chewing gum and checking the time every two minutes. You'll schedule your meetings in the morning and then move on to other tasks for the following day if you want to go to a botanical garden tomorrow. But stick to your deadlines though):
Finally, living a nomadic lifestyle teaches you to recognize your own needs. Sometimes when we are under stress from work or family issues, we overspend or concentrate on things we don't have. Moreover, rather than making life better, we accumulate possessions in the hope that one day we will feel better.
You must decide what to put in your bag and in your head when you are on the road. After spending a month in Columbia, you come to the conclusion that it's not the end of the world if you wear the same clothes for a few days. And you don't have to buy brand-new expensive stuff. Because you can't buy new life experiences that will help you develop as a person. 
How are feeling now, at this moment, Wanna go beyond the rules, Then let's do it…
It's not your dream anymore, it's your destiny….