Sri Lanka, The Pearl of the Indian Ocean is welcoming all digital nomads to visit, work and experience the colourful culture.
If you are looking for a tropical paradise with soft sand and translucent water, or a serene and calm environment to rekindle with all your senses or grasp the true historical roots, SRI LANKA is the place for you.
The soulful food with the spicy yet traditional ingredients plus the hospitality of the kind yet fun locals will make your stay so fulfilling that you wouldn't want to go away.
Surrounded by the Indian Ocean, Sri Lanka is known for its endless blissful beaches such as Hikkaduwa, Unawatuna, Nilaveli, Pasikuda with its golden sand, tall coconut trees and clear blue water.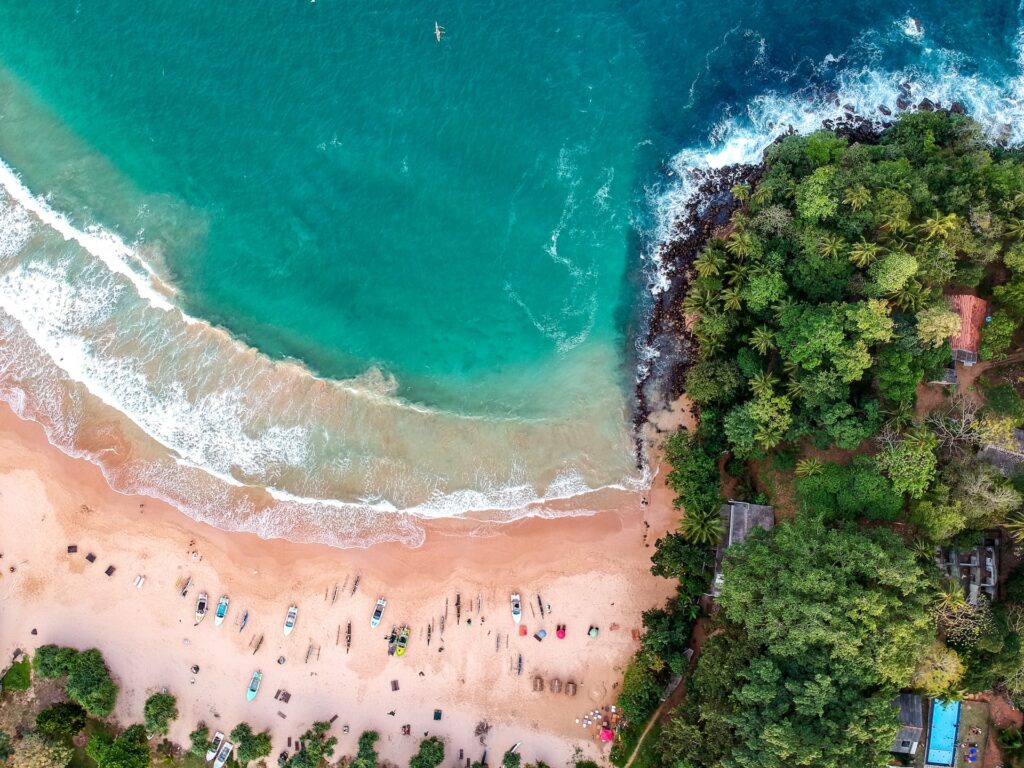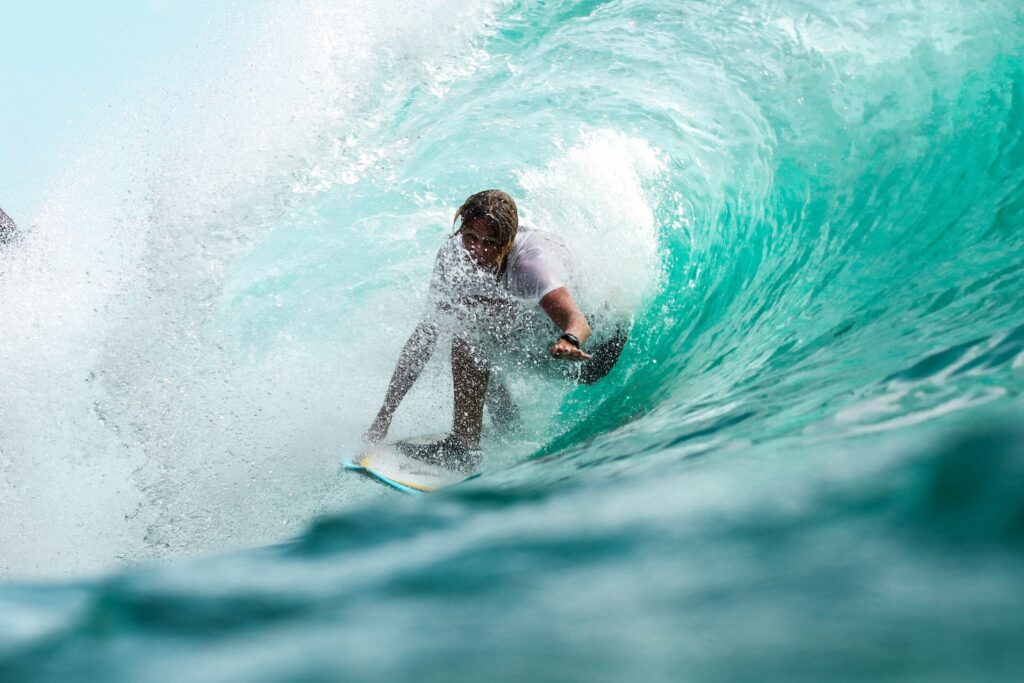 But if you are the adventurous type to be outdoors and get your hands dirty, then Sri Lanka offers a variety of spots like Arugambay, Kalpitiya for Surfing.
Hikkaduwa, Unawatuwana, Nilaveli for Diving.
Adam's Peak, Ella Rock, Sigiriya, Pidurangula, Horton Plains, World's End and The Knuckles for Hikings.
And many more Ziplining, Paragliding, and Hot air balloon spots.
These spots don't suit you?
Then don't worry, we have historical spots that will enlighten your minds with rich knowledge.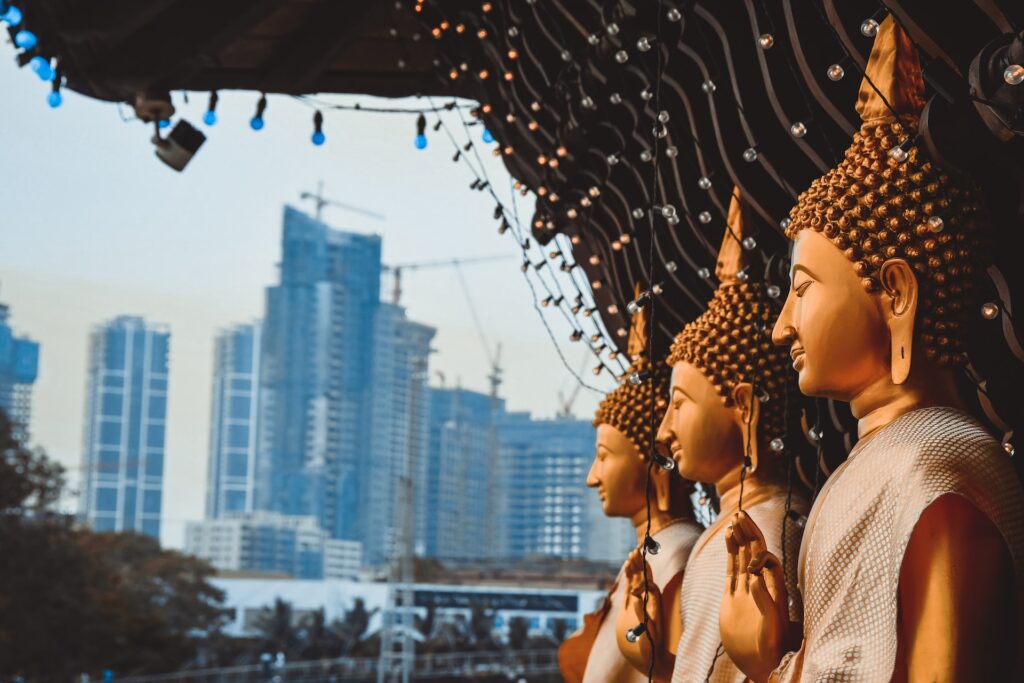 The soulful food with the spicy yet traditional ingredients plus the hospitality of the kind yet fun locals will make your stay so fulfilling that you wouldn't want to go away.
But why is Sri Lanka the best hotspot for digital nomads? Here are 10 reasons!
Minimal cost of living, on a monthly basis, it would take approximately $900 to $1100 in costs as a digital nomad in Sri Lanka including transportation, food and accommodation, along with internet or data charges, and if applicable.
Comparatively speedy internet connection (do vary from region to region) you can get 4G data and packages from Dialog and SLTMobitel.
Getting around is easy and inexpensive with Tuk-Tuks, Taxis, Trains and local Buses.
Natural paradise with Lush beaches, Rainforests, Historical destinations and Emerging wellness centers
Finding a co-working space is quite easy as Sri Lanka also attracts working professionals from all around the world. They are quite affordable with stable and decent Wi-Fi. 
Some offer both co-working and co-living spaces where you can work and stay at the same time while interacting with the other nomads. ( The BNKR Camp on Kalpitiya Beach, Colive.Me in Ahangama, and CoworkSurf, also in Ahanagama)
Best neighborhoods in which each area owns its own culture, way of living and traditions. 
Sri Lanka is typically divided into three regions namely the Coastal Belt, the Plains, and the Central Highlands in which each area is known for its own uniqueness and ambient surroundings. Whether it be enjoying nature and watching sunsets in the central highlands or simply relaxing and breathing in the salty air in the coastal belt or immersing in the richness of history in the plains, Sri Lanka has it all. 
Visa facilities for digital nomads -> You can apply for a short term tourist visa which is valid for 30days. But it can be extended upto 6 months depending on a valid reason.
A nomad can also apply for a business visa with multiple entry (valid for 30 days). 
Rich culture and mouth-watering food, Sri Lanka is known for its staple food, rice which is served with traditional curries mixed with a whole lot of spices. But if you aren't a big fan of rice, it also offers hoppers, chapatis and string hoppers that are on a carb diet. In true coastal style, Sri Lanka is also known for its fresh seafood like fish, prawns and crabs while making a curry out of any natural ingredient.
Food is a huge part of Sri Lankan culture but so is religion and values. Due to its multicultural and multi ethnicities, Sri Lanka holds true value to its different festivals and celebrations. You can get the divine and godly vibes from a Vel festival or Navam Perahera or a Ramzan festival or even celebrate Christmas.
Well suited to families or independent expats where both types of people are welcomed and facilitated in Sri Lanka. The teardrop island is famous for its locals who are genuinely warm and gentle and would frankly help you have an amazing stay.
It is best if you do know some basic local words that can help you mingle with the locals like 
Vanakam: Hello or Bohoma Istuti: Thank you very much.