Known to be the surfer's paradise, Arugam Bay is 244 miles away from Colombo. This leads you to consider the traveling facility from the time you landed at the Katunayake Bandaranaike Airport. But do not worry!
You can take a taxi either through PickMe, Uber, or even Kangaroo Cabs (https://kangaroocabs.com/) for an affordable price that ensures comfort and security when compared with 'Tuk-tuks'. 
But there are public transport ways too. You can get into Arugam Bay by a public bus where you can get down in Pothuvil and from there you can take a tuk-tuk for the last leg of the journey. Or you can take a train either to Ella/Badulla or to Batticaloa and get down in Pothuvil and follow the same steps as mentioned before.
The warmest would be 33 degrees Celsius in June while the lowest can be 24-27 degree Celsius in January and May.
So if you want to experience the dry season with the warm weather it is best to arrive here in July, August, and September (the best waves can be surfed too!)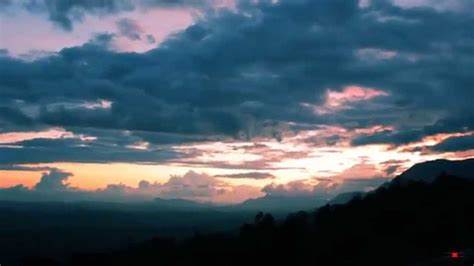 As digital nomads, we know how important our money is to us. So we usually prefer to spend less but with good quality.
Arugam Bay is usually an affordable beach town where your expenses can vary from $8 for food and water and other costs such as accommodation ($18) and transportation ($3-$5) per day. All in all, the average daily cost can usually be $35.
Isn't this way cheaper for you?
Co-living and Co-working spaces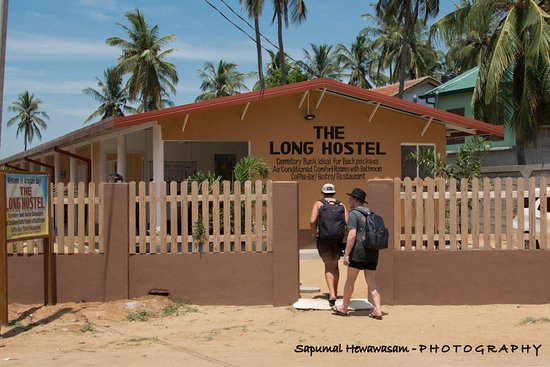 There are various co-working and co-living spaces in Arugam Bay as it welcomes digital nomads with open hands. Places like The Long Hostel (https://thelonghostel.com/) and Hangover Hostels (https://hangoverhostels.lk/) usually offer affordable places to stay and work at the same time.
But getting a cozy room in a local home and using the Wi-Fi in cafes are an option too!
What to do in Arugam Bay?
The main draw to this coastal town is the surf. You can have a surfing experience (no need to be a professional surfer) in Arugam Point or Crocodile Rock that will leave you wanting more in Arugam Bay.
Once you have experienced the surf, you can loosen your muscles or just relax to have peace of mind through the Yoga retreats. But do you want to have a spiritual experience? Then visit the Mahudu Maha Viharaya, a Buddhist Temple by the sea that is surrounded by the 2000-year-old ruins.
But your unforgettable experience doesn't stop there! You can see exotic wildlife and stunning landscapes as Arugam Bay is surrounded by lagoons, mangroves, rivers, and jungles.
Arugam Bay is not just the beach town known for its beaches but it also has a food culture that leaves your mouth watering. With various traditional food items such as the Aapa, Pittu, Rice with Parippu, and Fish Ambul Thiyal or Roast Paan with Seeni Sambol, Arugam Bay provides you with distinctive tastes and flavors.
An inexpensive meal at a cheap restaurant will be in the range from $1-$3 while if you want to have a three-course meal (once in a while) it will be $13 for two persons.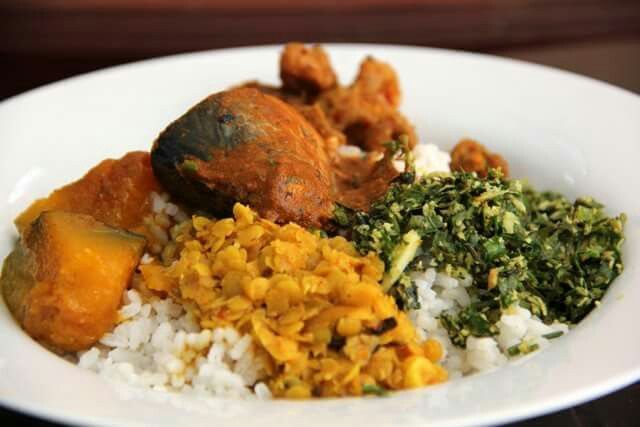 More than what you do, Arugam Bay is the place known for its laid-back surfer-town vibe that keeps digital nomads returning to the little town year after year. Do everything or do nothing at all. For tourists and locals alike, Arugam Bay is a haven for chillers. So do not miss this and pack your bags and experience this lifestyle in person!