London, a city that offers everything, was one of the places I always wanted to travel. In fact, it was one of the "TO-DOs" on my bucket list. For my sanity and market research, I was able to visit London not just one time but two times!
If you are an avid international traveler, then you would have or would want to travel to London. It is modern, free, and clean.
In today's blog, we are going to look at all the places I visited and get the best possible experience! So who is ready to reminisce about the first-ever journey with me to London?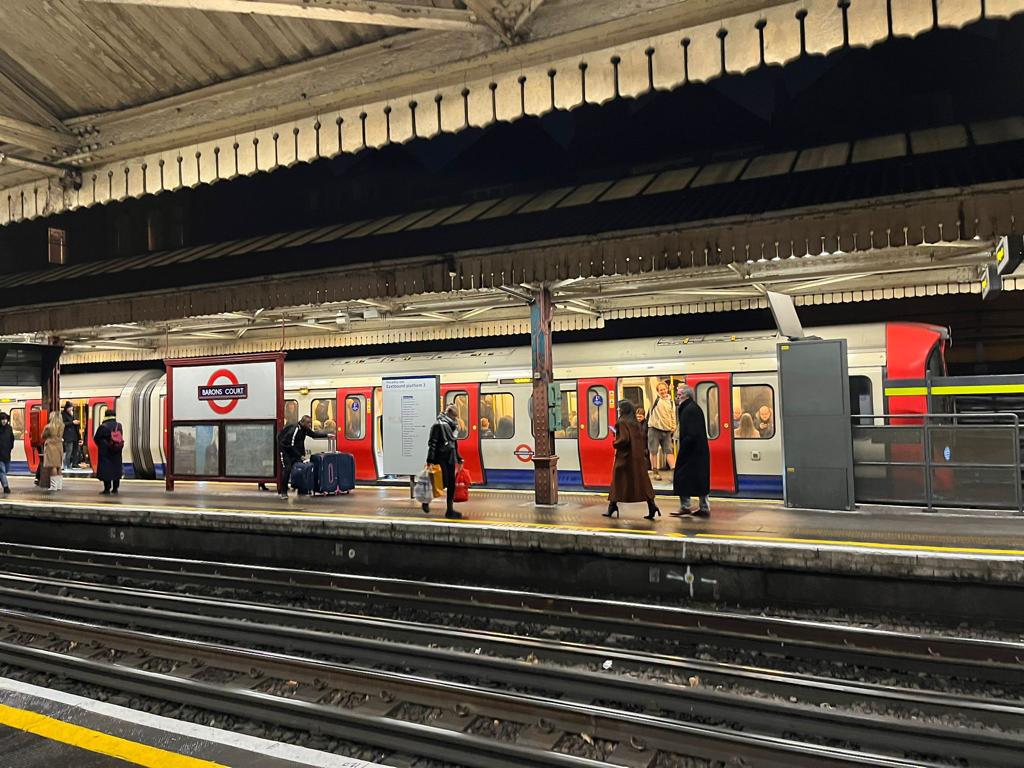 If you are going to London during Christmas time, then you should not miss the Christmas Lights. I had always wished to experience the Christmas lights but I was not ready to be mesmerized!
Yes, there are private city and bus tours where you are able to get panoramic views of the lights. I was able to just walk around leisurely and view the Christmas lights at the heart of London by taking the Piccadilly Line.  There were different fairy lights that range from angels to buildings flowered with gold and silver lights which were pure magic in the nighttime.
However, I wanted to feel the rush of adrenaline for a change and feel like I was at the peak of heaven, then Winter Wonderland is the place to be. 
As an adrenaline junkie myself, I was on top of the world when I visited this adventure park. It was designed specifically for the winter season full of exciting yet nerve-racking adventure rides. 
The entrance ticket to the Winter Wonderland was 10 pounds (as it was off-peak time). Once I entered the park,  I could try out rides of my preference where each ride costs roughly 3-4 pounds. 
But the BEST ride I tried out was THE HANGOVER! It was the tallest ride, 85m tall, and have a sudden drop at 45m. Yes, it was a thriller but the view I had when I was at the peak was one of exquisite views. 
However, I did have my appetite acting up. To fill up, there were various food stalls offering a variety of spicy and sugary treats too!
As a first-time traveler to London, I had to try out the musicals. But what better way to spend your night than watching the infamous musical Mamma Mia? 
I had booked the ticket during Theatre Week, which allowed me to go and enjoy the musical for just 26 pounds. I took the Piccadilly Line and got down at Covent Garden where the town was bussing with lively music and a swarming crowd.
Even if you are not a fan of ABBA (I highly doubt you aren't), this is a once-in-a-lifetime opportunity. The musical was around the film Mamma Mia in which the plot follows a young bride-to-be, who invites three men to her upcoming wedding on a Greek island. However, it arises with the possibility that any of them could be her father. 
Surrounding the pure heart-touching concepts of family, friendship, and love, this musical was and will always be a memory cherished close to my heart.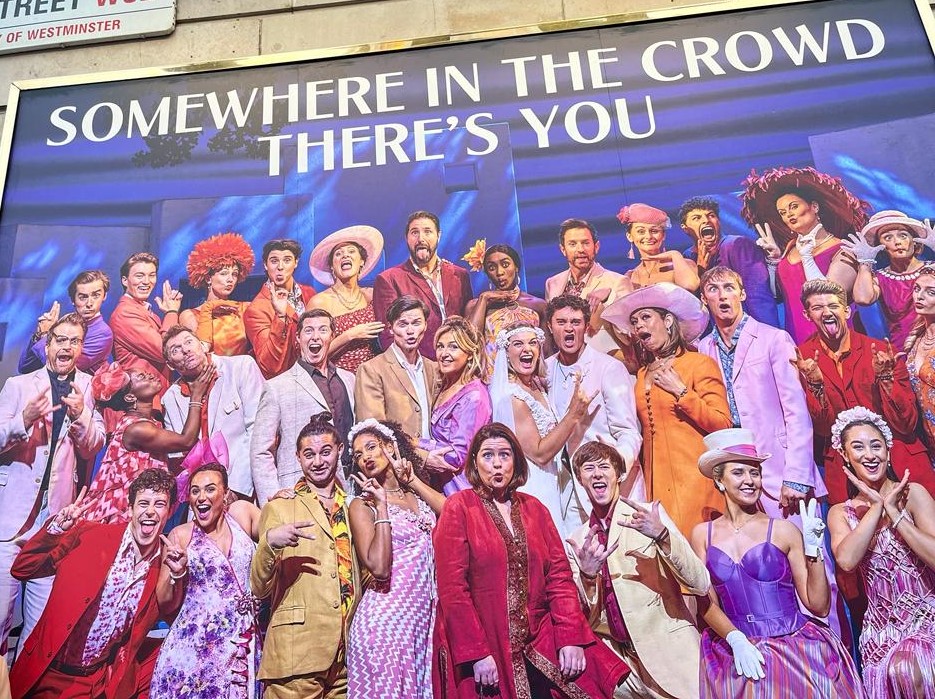 4. Dinner After Your Night Out
I was already filled with so much joy and excitement after Mamma Mia. But how could we forget about my dinner?  
Right after I finished the musical, outsides the roads, there were so many food shops and restaurants that will provide you with tasty and soulful food. 
I tried Byron, a place for "proper hamburgers" which lives up to its name of mean hamburgers. The Vegan Burger consisting of a tofu patty was seasoned with the right amount of spices; topped with melting cheese that was a match made in heaven. And it was safe to say that, both my heart and tummy were filled with good food and unforgettable memories.
5. Buckingham Palace, London Eye and Big Ben
There will be instances where the sun occasionally pokes its head during the winter season. These moments need to be cherished as the weather in London is moody like a teenager.
During one of those days, I went to explore Buckingham Palace which is an absolute regal opulence. The entry ticket costing 32 pounds per adult and 13.50 pounds per child will be a worthwhile investment. I saw the intricate designed wooden staircases, thrones used for ceremonial receptions, and the breathtaking chandeliers inside.
Once I took photographs that I could never forget, I walked about and visited the London Eye, holding an overall height of 443 feet. Thereafter, I was able to visit Big Ben which has a massive bell weighing more than 13 tons. It is a must-see attraction and Believe me when I say it does awe you!
After an eventful month, I was not only in awe of life itself but also felt energized more than ever. Yes, LONDON is always a good idea! A cup o tea, soulful food plus weather that swings like moods is what we could all ask for, isn't it? 
However, as a digital nomad, you do get access to various co-working spaces and cafes that have good Wi-Fi. So you are able to finish your work and attend meetings too. 
So do not hesitate to visit London during the winter season. Amidst the minus-degree weather, you would definitely enjoy it to your fullest!
But if you are not set for the cold and rainy weather, do look out for our next blog which will cover the experiences during spring and summer! All in all, LONDON IS ALWAYS A GOOD IDEA for a digital nomad!