Being a digital nomad, one of the vital parts is to travel from one location to another. At first thought, these travel blues do not really make sense. What's not to like about experiencing new cultures and trying our different food?
But, you may be lying on a sandy beach sipping from a coconut, feeling utterly dejected. So how does it work? It is somewhat like when a billionaire is depressed.
I am 100% sure that all digital nomads, even me, are no strangers to these travel blues. So, if you're going through travel depression right now, the first thing to keep in mind is that you're definitely not alone.
Want to learn all about the travel blues, what causes them, and how to get through them?
Then keep on reading to find out!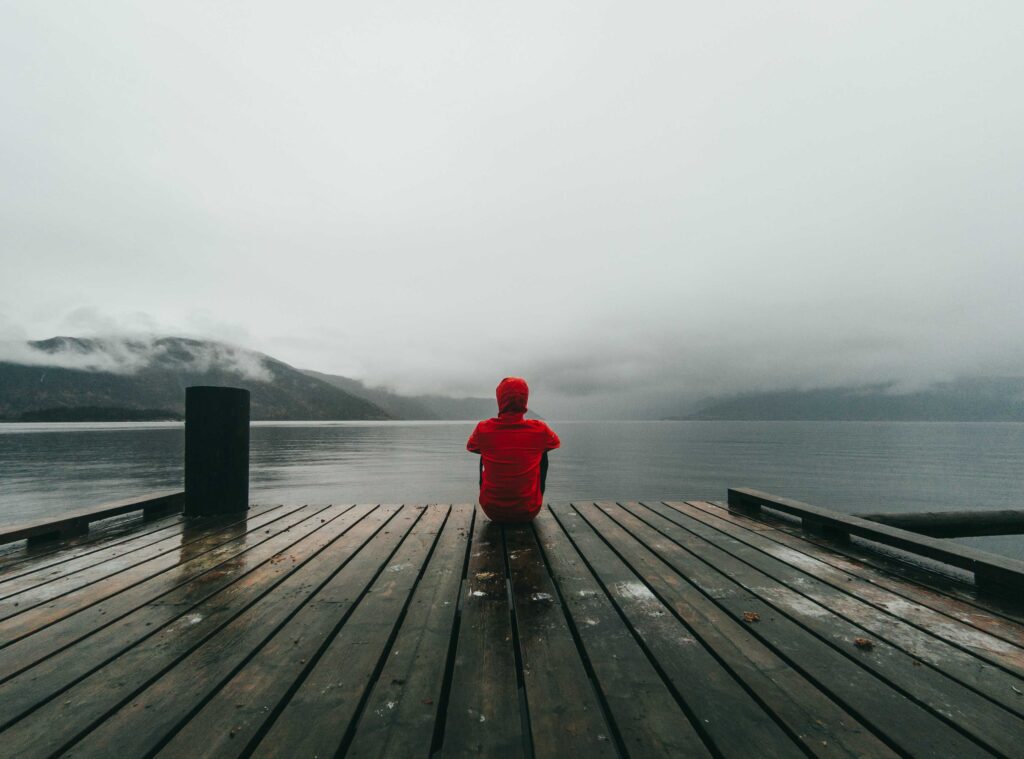 In simple terms, travel blues is the sinking feeling you get when you are on a trip. Even though you are in beautiful surroundings, you feel sad, lonely, and generally a bit crappy. This doesn't hit you when you finish a trip to one location and return to another or home. But it happens when you are on the road.
Feeling these negative emotions can ultimately sour the experience, sap the joy from your days, and make you question how you could feel this way in the first place.
So how can you overcome them? Here are 6 tips.
It is very important to stay connected with your friends, family, and loved ones at home. Especially when you are feeling homesick. When you start feeling alone or guilty, a call or a message to your loved one can go a long way.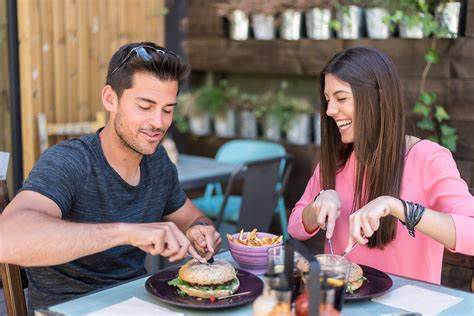 Sometimes being lazy and doing nothing can prompt intrusive thoughts which can lead to depression. Hence, the best solution is to keep yourself busy. Go and try out new adventures, catch up on your hobbies, and read. This would definitely help you make new fond memories.
Another way to overcome those negative emotions is to constantly evolve and grow as a person. To do this, you have to try out new things. Whether it be bungee jumping or learning how to paint or just merely watching a sunset, it will help you shift your perspectives and actually live your life.
Having the opportunity to travel is itself a huge blessing. So when you are on the road, make time to be grateful for the little things. Every day when you wake up, take some time to journal and write down your goals for the day. Start your day with a positive mindset. A small affirmation of "I am happy. I am carefree' or 'Today is going to be a good day' goes a long way.
However much you do and however much you keep yourself busy, there can be some days that you just feel sad. In that case, do take some time out. Be present at the moment and take a few deep breaths to soak it all in.
Waking up and making your bed can be a huge step in a day when you feel down. So get up and move. Go for a walk. Journal your thoughts. But always remember that it is easy to feel anxious and depressed.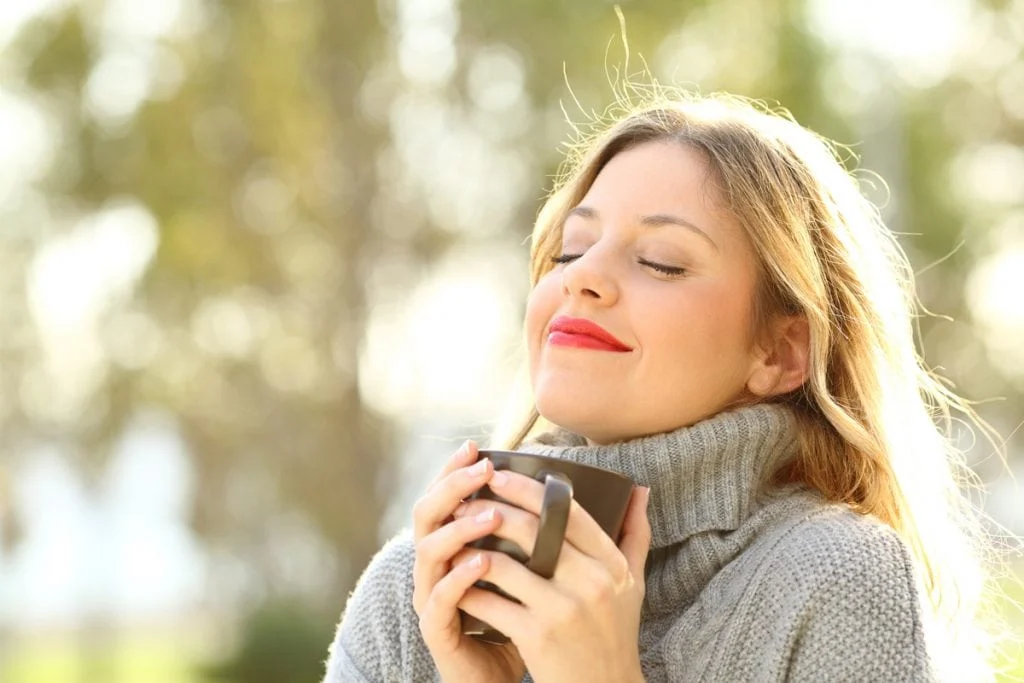 Planning your next trip helps you focus on your future travel goals. You can take out what you miss the most from past trips and turn that into pure excitement for your next trip.
Write down your plan and take steps to make it a reality.
So have you experienced these travel blues? This notion is actually very common. So do not feel alone. Sometimes, traveling can be hard and complex. But the silver lining? These travel blues do not have to spoil your adventure.
With any luck, keeping these tips in mind and following them little by little will help you overcome the travel blues!