Traveling around the world, not paying rent anywhere, and never staying in one place for a long time – being a digital nomad is an exciting life of freedom. So many people are desperate to jump on the "digital nomad" express train to freedom. However in order to feel this sense of release, you need to release yourself from all the stress and anxiety.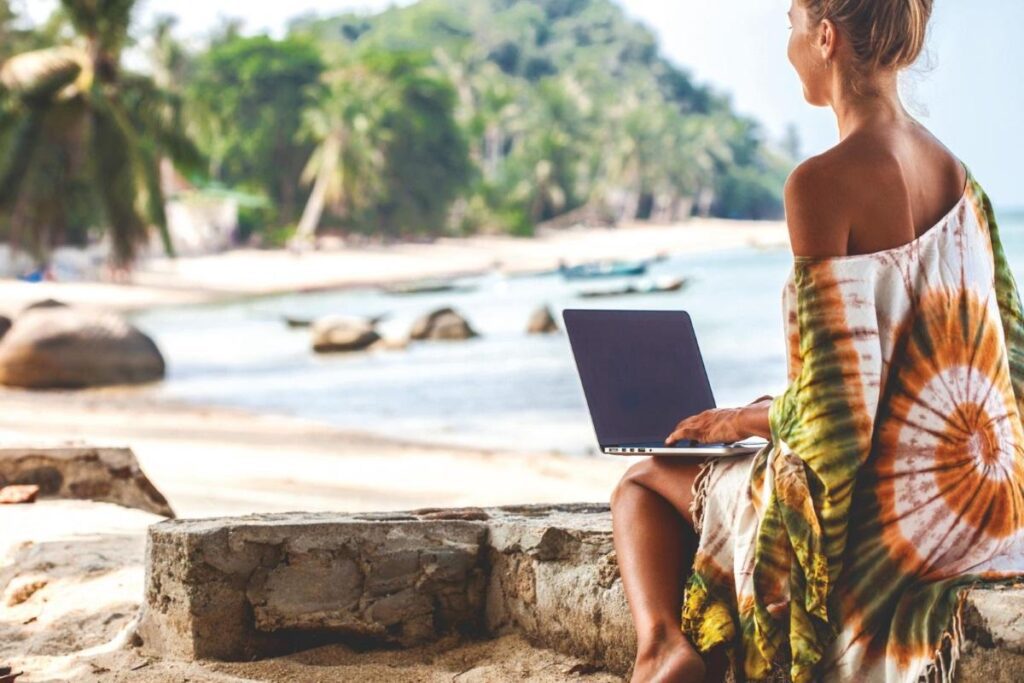 But for all the digital nomads who have lived this lifestyle for more than 3 years, you all know that it induces so much anxiety. On the contrary belief, you will face various struggles which will take time to understand.
By reading this, you will wonder how you can overcome anxiety right?
I can list off 101 things and behaviors you can adopt but I don't want to scare you off. As a fellow nomad who has anxiety, I run on fear. Even with the smallest inconvenience, I start overthinking and exclude myself from all good things. So I do get it. You are not alone.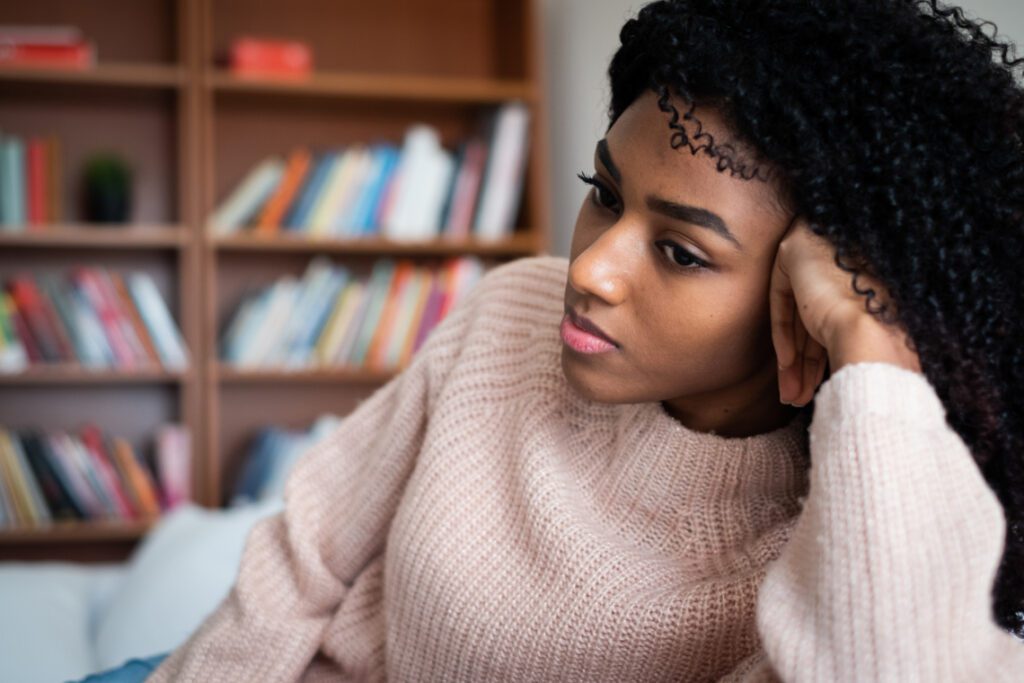 Nevertheless, I have some tricks and tips up my sleeve that may transform you from a quivering mess to a confident nomad. It is all up to you now to take it or leave it!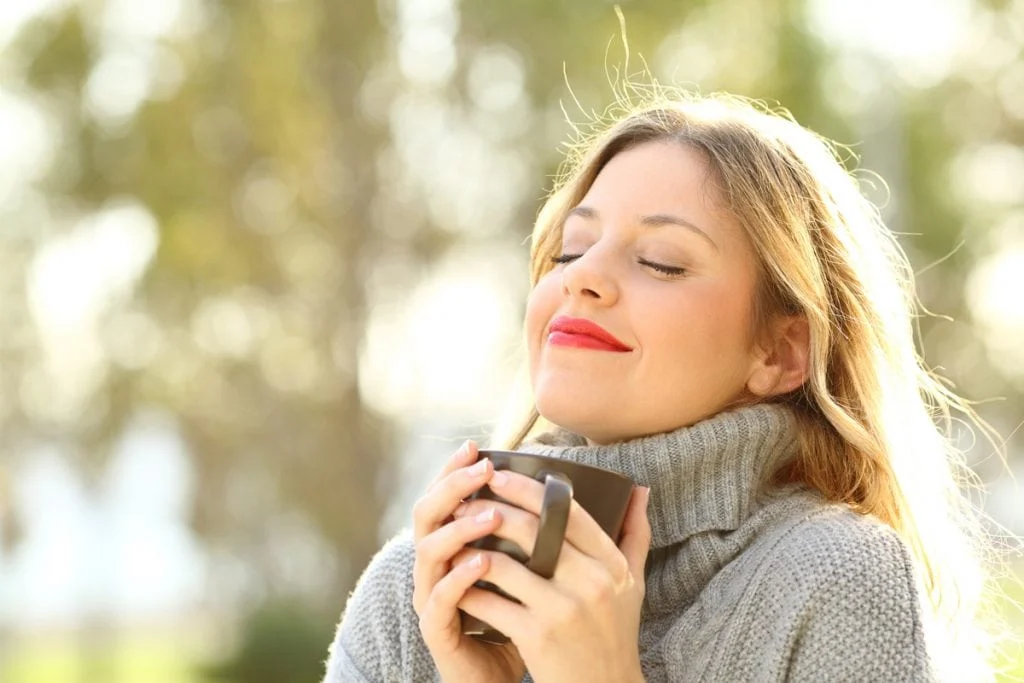 2. Surround Yourself With A Safety Net
You and I, both know the value of relationships. Whether it be a loyal friend or your soul mate, a lending ear and some words of encouragement can go a long way.
Moreover, connect with like minded people (in NomadBuddy) either in the co-working space or the place you are staying at.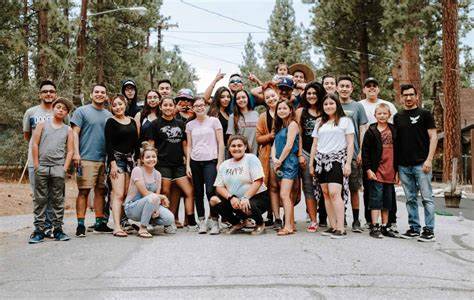 3. Change Your Environment
When you have that one thought that multiplies into a bundle of them, that can be the worst feeling. But most of the time, it is because of the time and the place. 
You need to put your Sherlock Holmes hat on and investigate the cause of it. However until you find out the trigger, you can try changing your environment. 
Feeling anxious in front of your computer? Feeling disturbed when you complete your work? Then maybe change your surrounding. Go for a walk. Talk to your friends. Have a warm cup of hot chocolate.
Starting your own business and becoming an entrepreneur is worth the hype. But when you actually start doing and implementing things, then it hits you. Without a doubt, it is difficult and challenging. 
But everything takes time. And in order for you to reach greater heights with your newfound product or idea, find your footing. Try out different things and indulge in new experiences. It is okay to make mistakes.
Also, when you feel anxious, even getting out of bed and replying to your emails is a huge achievement.
5. Embrace Your Unique Self
With around 8 billion people in the world, no one is like you. Yes, you heard it right! NO ONE IS LIKE YOU!
So embrace yourself! The weird one who likes to dance in the middle of the street. The clumsy one who always trips and falls over everything. The hyper one who is always up and doing something. Embrace who you really are.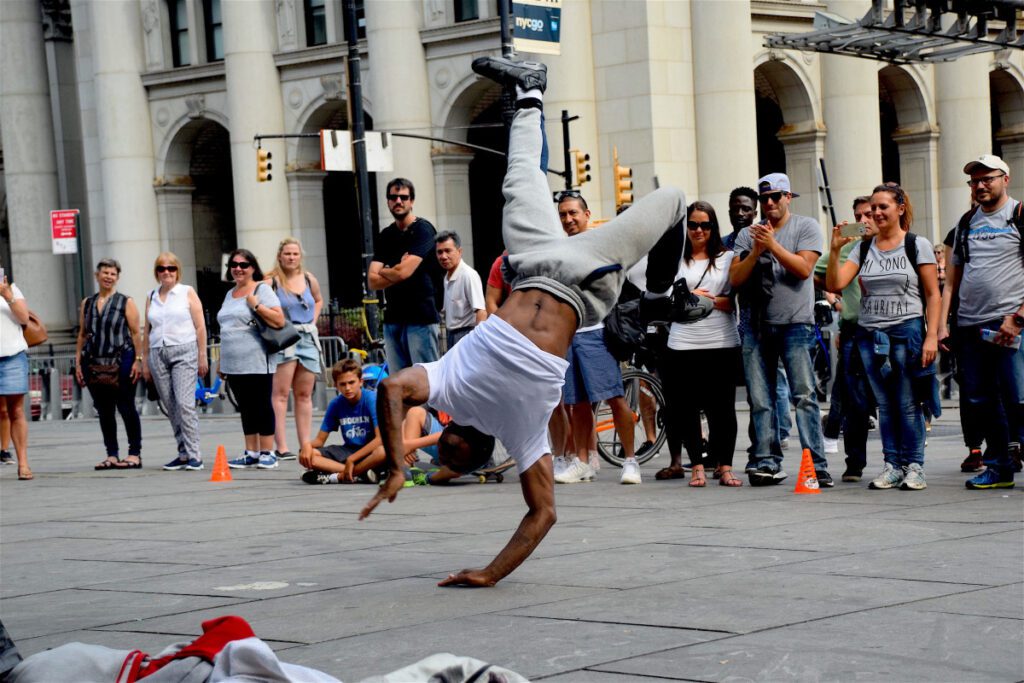 Being a digital nomad can be a very exciting and fulfilling life! ( https://www.nomadbuddy.life/nomadic-lifestyle-a-dream-lifestyle/) However, it is important that you take time out when you feel like everything is falling apart. Don't succumb to other people's expectations of you.
Do you.
Do what makes your heart happy.
And at the end of the day, you will feel confident day by day until you reach your highest potential! Moreover, always remember "Confidence is a stain they can't wipe off"